OUR OFFERING FOR MEDICAL CLINCIANS
Earn Highly-competitive Compensation​
Our highly specialized team ensures that RPS is able to offer you highly competitive compensation for contract and locums opportunities we find for you.
Gain Valuable Experience​
Explore new locations and practice settings without committing to a permanent position, sharpen your skills, build a powerful CV, and lay the foundation for a successful career.
Work When And Where You Want​
RPS has opportunities available in a wide variety of practice areas across the U.S. ranging from a few shifts to a year or more.
Malpractice Insurance Provided​
RPS provides malpractice insurance for most of our locum tenens providers on assignment, free of charge.
When you work with RPS, you're supported by an entire team of locum tenens experts with one goal-to make the process as fast, easy, and efficient as possible for you.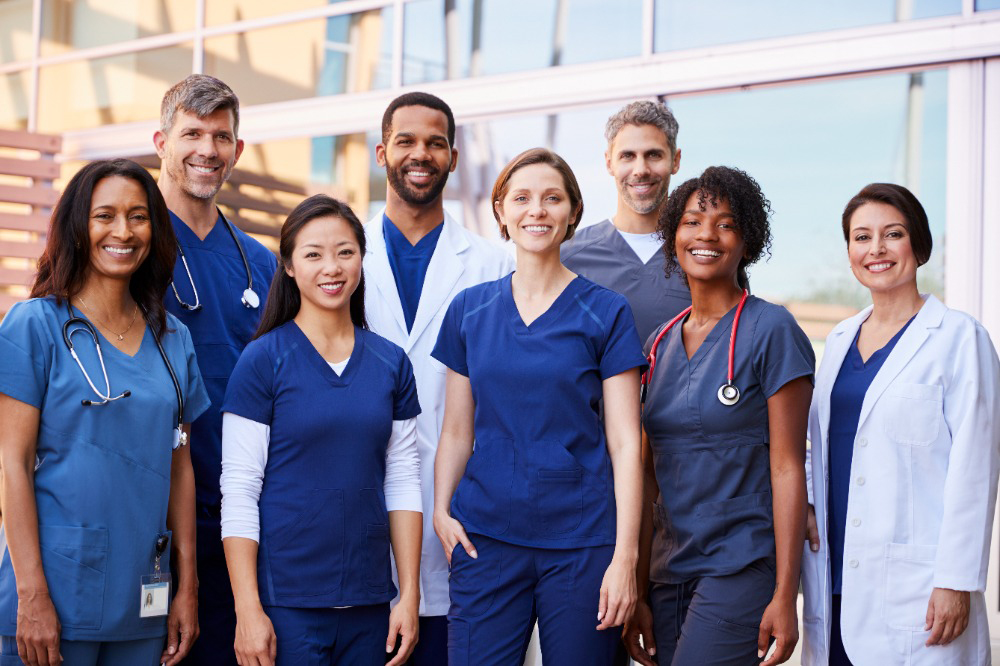 WHY WORK WITH RPS?
The Registry of Physicians Specialists (RPS) provides medical and mental health clinicians to organizations with staffing needs. The clinicians we provide are experienced with diverse patient populations and make valuable contributions to their individual communities.